INDependent Parking SystemS
The ideal solution for parking areas with very limited space. Cars can be parked independently utlising a pit and optimise a car park by maximising a single car park space cost-effectively and efficiently. These systems are perfect for new developments regardless of their size. This structurally efficient solution can increase the number of car park spaces that are available in an area. These systems bring down costs for an existing or new development in the long term. Custom built to our client's specification, size and development plans and offer easy access to an owner's car.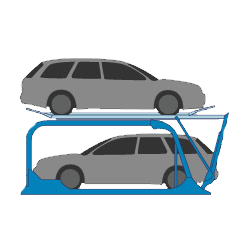 The Evolution Parking System allows the parking of two cars or two boats, one above the other.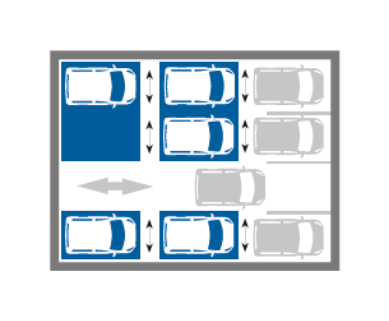 The perfect system to optimise parking space even behind pillars and corners.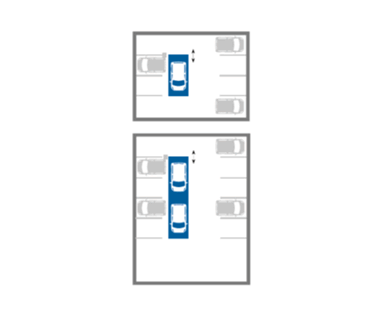 The efficient system: Maximum parking space at minimal costs for dependent parking