Australia's Leading Supplier of Premium Parking Systems
Car Stackers international is a division of the Polite Group of Companies, founded over 30 years ago in 1987. 
Car Stackers International (CSI) is a fully Australian owned and operated supplier and manufacturer of the largest ranges of mechanical car stacking and parking solutions for both private, commercial, residential, government, industrial applications and public and private car parks.
As a leading supplier of car stacking systems, Car Stackers International provides one of Australia's most comprehensive range of premium mechanical parking systems and solutions in the market and continually push all boundaries of quality and innovation.
Car Stackers International provide a total turnkey solution for any mechanical parking application from design through to installation along with a national 24/7 maintenance and breakdown service.
Our specialised management team work closely alongside architects, developers, builders, traffic engineers and private users to ensure the most cost effective solution and user friendly system is specified from our variety of dependant and independent systems including, above ground, in-ground, sliding pallets, semi-automated through to fully automated mechanical parking systems. We are also proud suppliers of world leading, German engineered, mechanical parking systems manufacturer – Nussbaum Parking Systems with roots dating back to 1912, Evolution Parking Systems and Duplex Parking Systems. CSI is also the distributor for PVE for their range of pneumatic vacuum elevators.
For all your car stacking requirements, call today on 1800 765 483.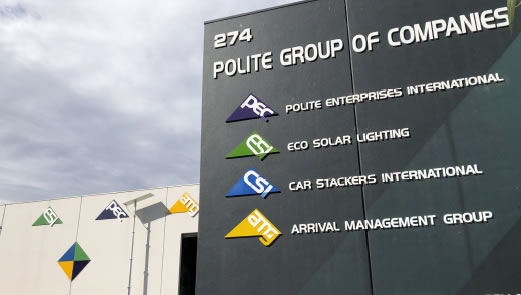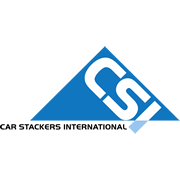 Car Stackers International
Supply & installation of automated & manually operated car stacking control systems.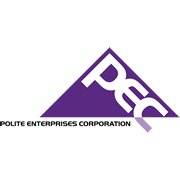 Polite Enterprises Corporation
Specialising in Road, Traffic & Car Park Safety Products & Services.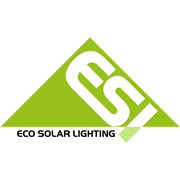 Australia's best range of lighting products and solutions for major companies, government utilities, hospitals, airports and councils.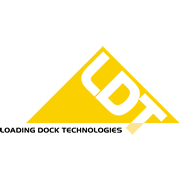 Loading Dock Technologies
Australia's leading supplier and installer of loading dock technolgy systems