The Driver-On-Board Car Lift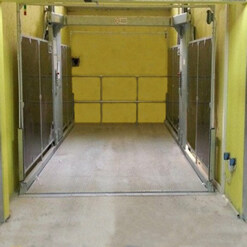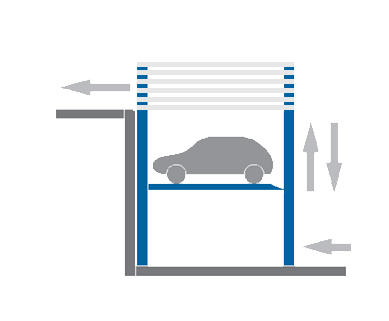 The design of our driver on board car-lift can be adapted to the architecture of a building, supports a weight capacity up to 3,000 kg and offers a complete enclosure, therefore providing maximum security for drivers who stay on board while it is operating.
The dimensions and finishes of the car lift can vary to meet any of your requirements or to match any existing applications.
This system includes:
Questions or need a quote?