Australia's Best Range Of
Premium Vehicle Parking Systems

Featured Car Stacker Projects
Car Stackers International design, supply, install and service premium vehicle parking systems, throughout Australasia and the U.A.E. Our range of CE Certified systems includes Dependent Above Ground Systems, Independent Pit and Without Pit Design, Semi-Automatic, Fully Automatic and Sliding Platforms.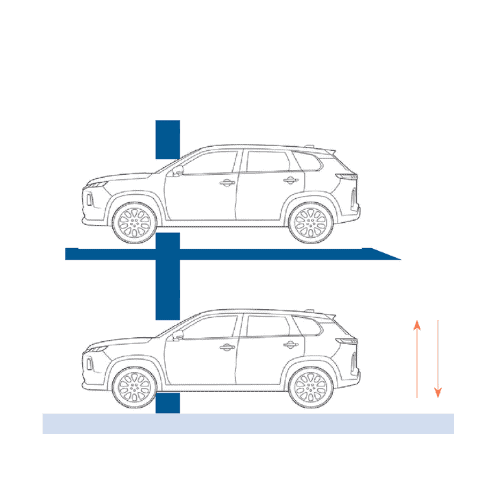 The low-cost parking solution to create additional parking space while minimizing installation and maintenance costs.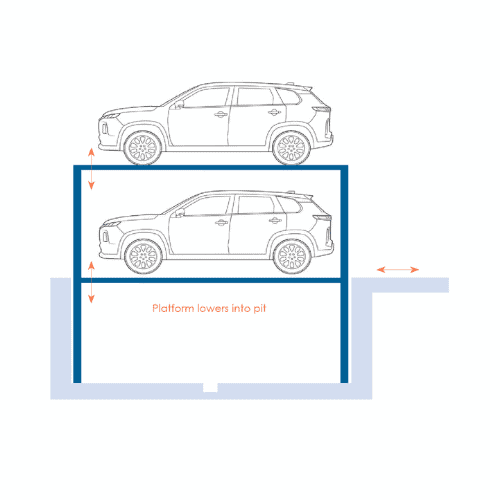 The ideal solution for parking areas with very limited space. Cars can be parked independently utlizing a pit.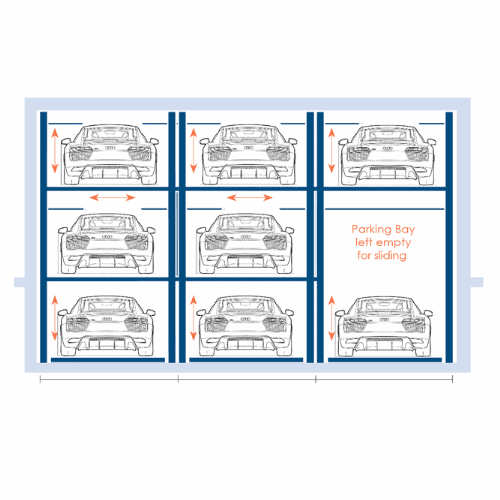 Semi-Automatic Parking Systems can be used in a facility to enable flexible and independent parking. 
The CSI Car lift for vehicle transportation is an accessible lift for vehicles that allows for drivers to stay on board while it is operating
The CSI CAR TURTNTABLE is the perfect solution for narrow spaces, it allows the operator to drive on to the platform and stay on board.
LuxéRise, the epitome of luxury in home elevators. Your home is your sanctuary, and now it can be effortlessly glamorous
The charging station every electric vehicle needs. The future of smart charging stations with Orbis. 
Car Stackers International specialises in the supply and installation of parking systems for residential and commercial use. We are Australian suppliers of European manufacturers, Evolution and Duplex Parking Systems and Pneumatic Vacuum Elevators.
We provide a wide range of dependant, independant, semi-automatic and fully automatic parking systems. We are the industry leader and the experts in car stacker technology.
Car Stackers Service Division keeps car stacker and car display systems working to their optimal performance. CSD ensures the reliability of your car stacker by offering a 24 hour emergency and repair service.