The Duplex parking system can lift your car and double your car parking space.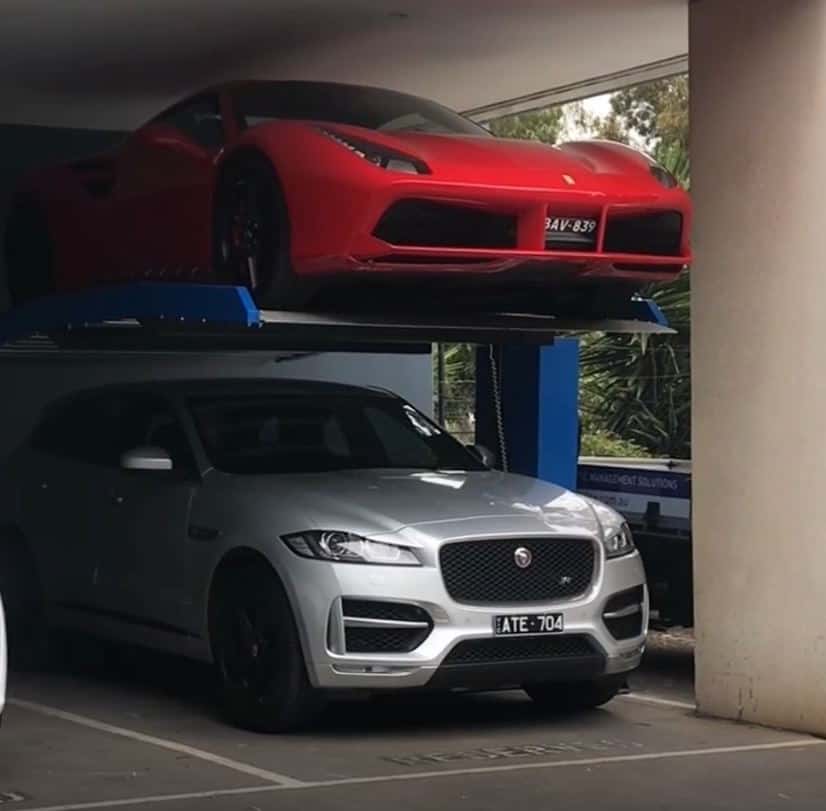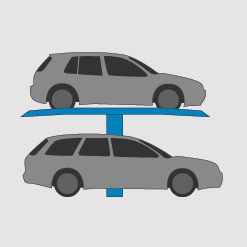 single phase 220V, 3 phase 220/380V 50Hz or 60Hz

2000kg (2500kg model available)

low voltage (24V) with deadman system

from 0 – 1900mm (with adjustable end of run)

lifting platform 4000mm x 1840mm

330mm x 250mm – height 2300mm the specification above may be changed according to your requirements.

– platform width 2000mm – 2100mm
– lifting height 2000mm – 2100mm
– removable central section (for car maintenance)
Questions or need a quote?